Charitable Support to Individuals and Families in the Greater Bridgeport, CT Area Since 1813
The mission of the Bridgeport Ladies Charitable Society is to provide financial assistance to individuals in the Greater Bridgeport area in their times of need.
Since our inception in 1813, we have helped thousands of our neighbors with a broad spectrum of requests.  Some which we funded this past year include:
Summer camp scholarships for children in need across the Greater Bridgeport Area
Emergency or transitional expenses
Payment of utility bills for cancer patients undergoing treatment and overwhelmed by medical expenses
Housing assistance and household expenses and repairs
Medical needs
Educational materials and tuition aid
Security cameras for clients fleeing abusive relationships
A new wheelchair for a young man with MS
The Giving Basket
Since 1813, The Bridgeport Ladies Charitable Society has assisted thousands of individuals in need. If you would like to help BLCS continue their good works, please consider donating.
Communities We Serve
BLCS offers financial assistance to individuals and families who reside in the Greater Bridgeport area. This includes the city of Bridgeport and the surrounding towns of Easton, Fairfield, Monroe, Stratford and Trumbull.
Those Whom We Have Helped
For over 200 years, we have helped people who are encountering personal hardships, are in crisis situations or have critical financial needs which might not be met by traditional agency support.
Request for Assistance
Requests are by referral only. The BLCS Managers review applications from local agencies and community & religious organizations at their monthly meetings. To request assistance on behalf of your client, click the link below.
BLCS Making a Real Impact
"I have witnessed you assist hundreds of people over the years and with so many resources being taken away or underfunded, this resource is heaven sent. For most, it is their last option or chance to try to get help.  I want you to know that from what I've seen, The Bridgeport Ladies Charitable Society really does make an impact on people's lives with your heart-felt gifts and assistance.  So please keep doing what you do for as long as you can."
Agency Partner
"I am truly grateful for your kindness and unselfish generosity. I finally have a place to call home. May God bless you and all that you do. You have truly made a positive impact on my life…To some it (the apartment) may not be much. Just four walls and a roof, but to me, it is my castle. My home! I still sleep on the floor because I don't have a bed yet. But it's my floor and that makes a world of difference."
BLCS Client
"Thank you for awarding John the tuition that will cover two of his classes this spring.  I want to thank your wonderful organization for making it possible for many of our students to complete their studies when funding was otherwise not forthcoming.  Over the years, you have helped so many students that they have gone on to graduate and continue their education.  As a college counselor, I consider myself extremely fortunate to have you as a resource for students who value education but are from economically disadvantaged backgrounds. "
BLCS Client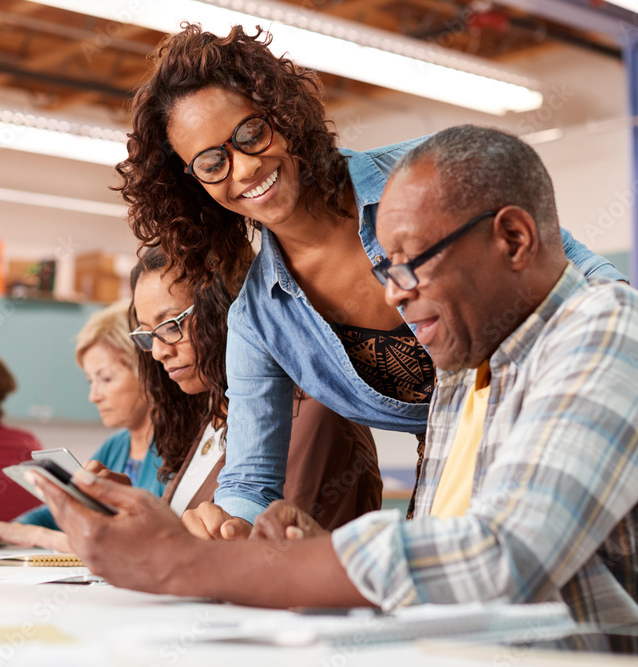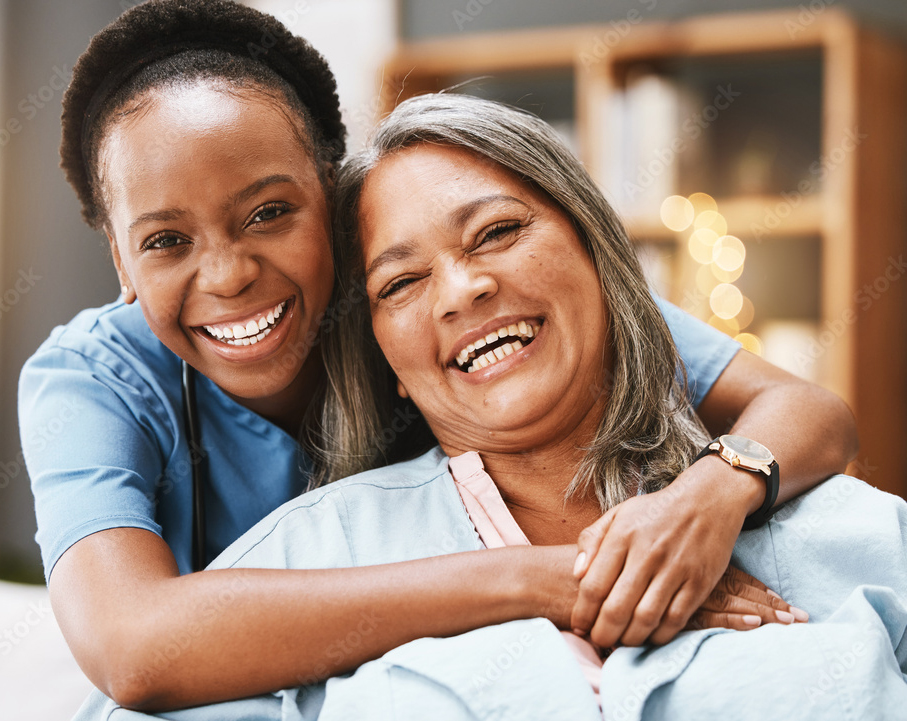 BLCS by the Numbers in 2022
Dollars in Medical Expenses Paid
Your Donations Make
a HUGE Impact
100% of your donation will fund individual case requests